Care Squared Kids Services
Our allied health professionals ensure children across Australia are empowered to thrive in their everyday environments. All paediatric participants receive cost-effective, tailored plans, collaborative input and family-centred support focusing on the key worker model.
Who We Support
We support children aged 0 through 12 years who have NDIS plans or are privately funded.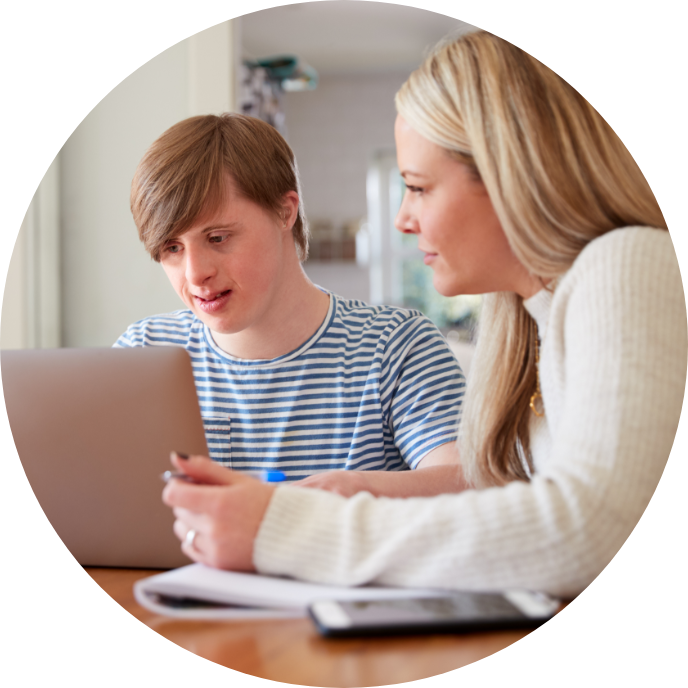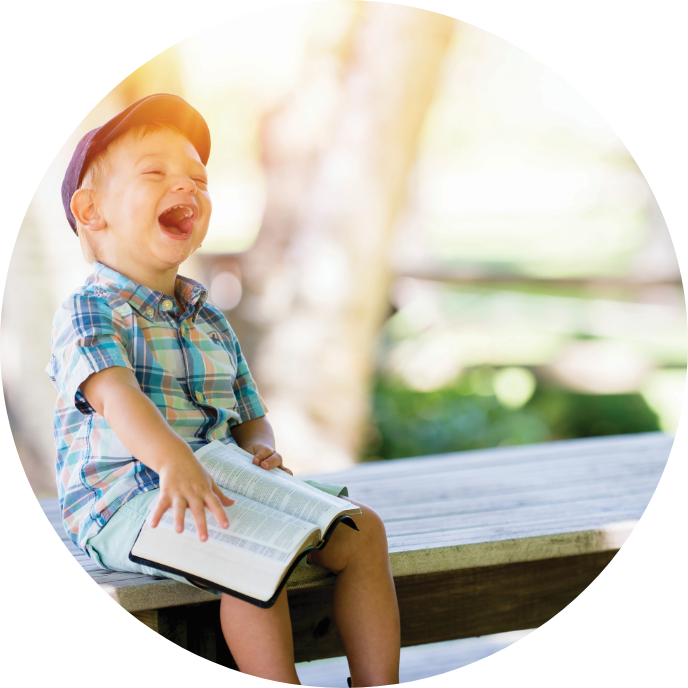 Our Coordinated Care Approach
Our preferred service delivery model. Research shows that children with support needs often benefit from a coordinated care approach to improve the therapy experience for them and their families and carers. This is through ease of communication with the Lead Clinician and a transdisciplinary approach.
Our team of clinicians work together to form a holistic, evidence-based collaborative plan that meets each child's needs – as well as the preferences of families/carers. Here's how it works:
Resources
Intake Assessment

Treatment Plan and Intervention

Tailored, Ongoing Assessments and Reports
Looking for support?
For children 13+ years, see how Care Squared can help.